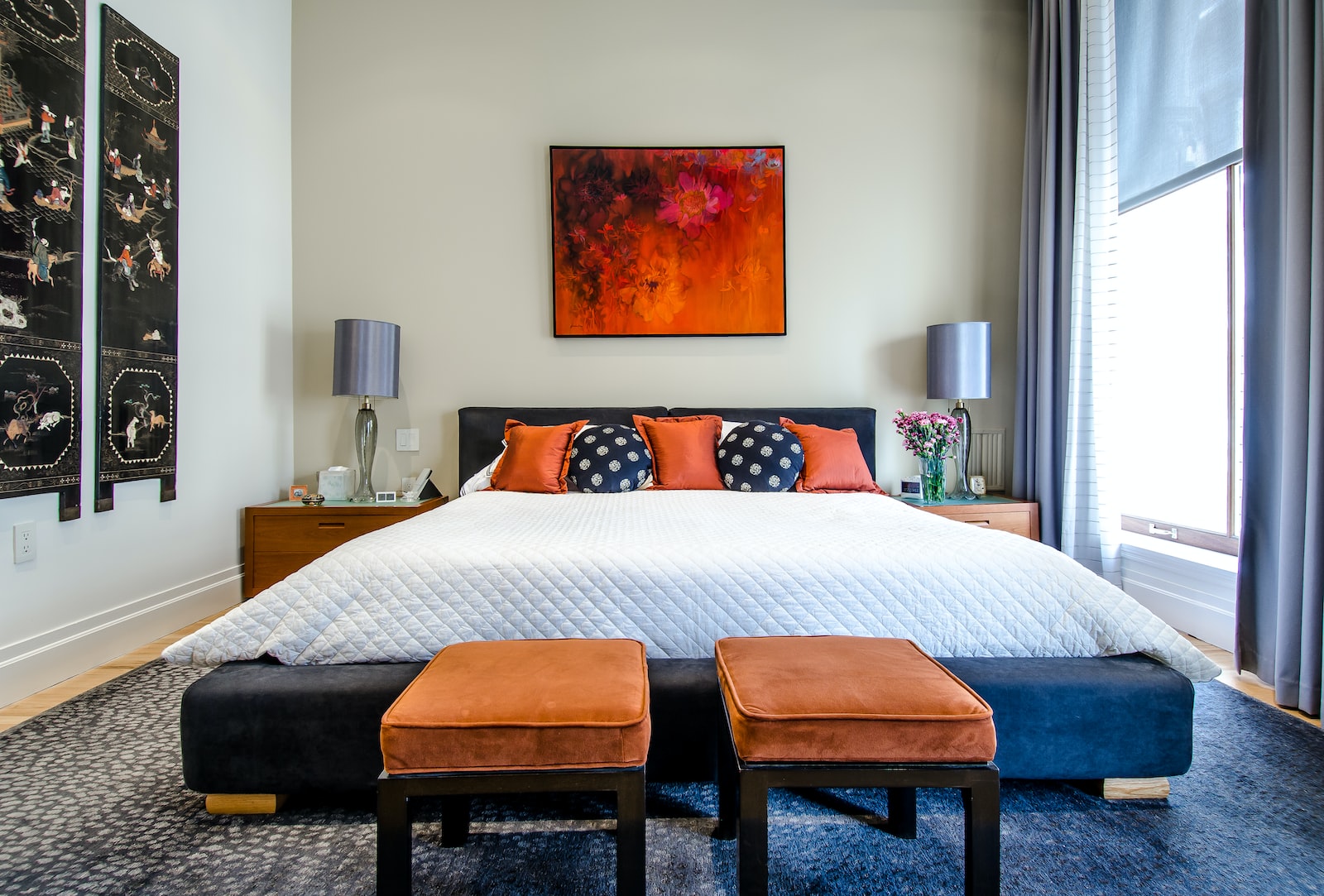 Supported Accommodation for Vulnerable Adults and Young People In Nottingham
Welcome to Jeremiah Housing Community Interest Company
Safe, supportive, empowering housing & support for young people and vulnerable adults in Nottinghamshire.
We Believe
No one should experience homelessness. We deliver a range of innovative housing solutions to address the issues around homelessness including our "Move on up" transitional housing programme alongside building relationships with corporate partners and third sector organisation to offer a wider support network of housing and training opportunities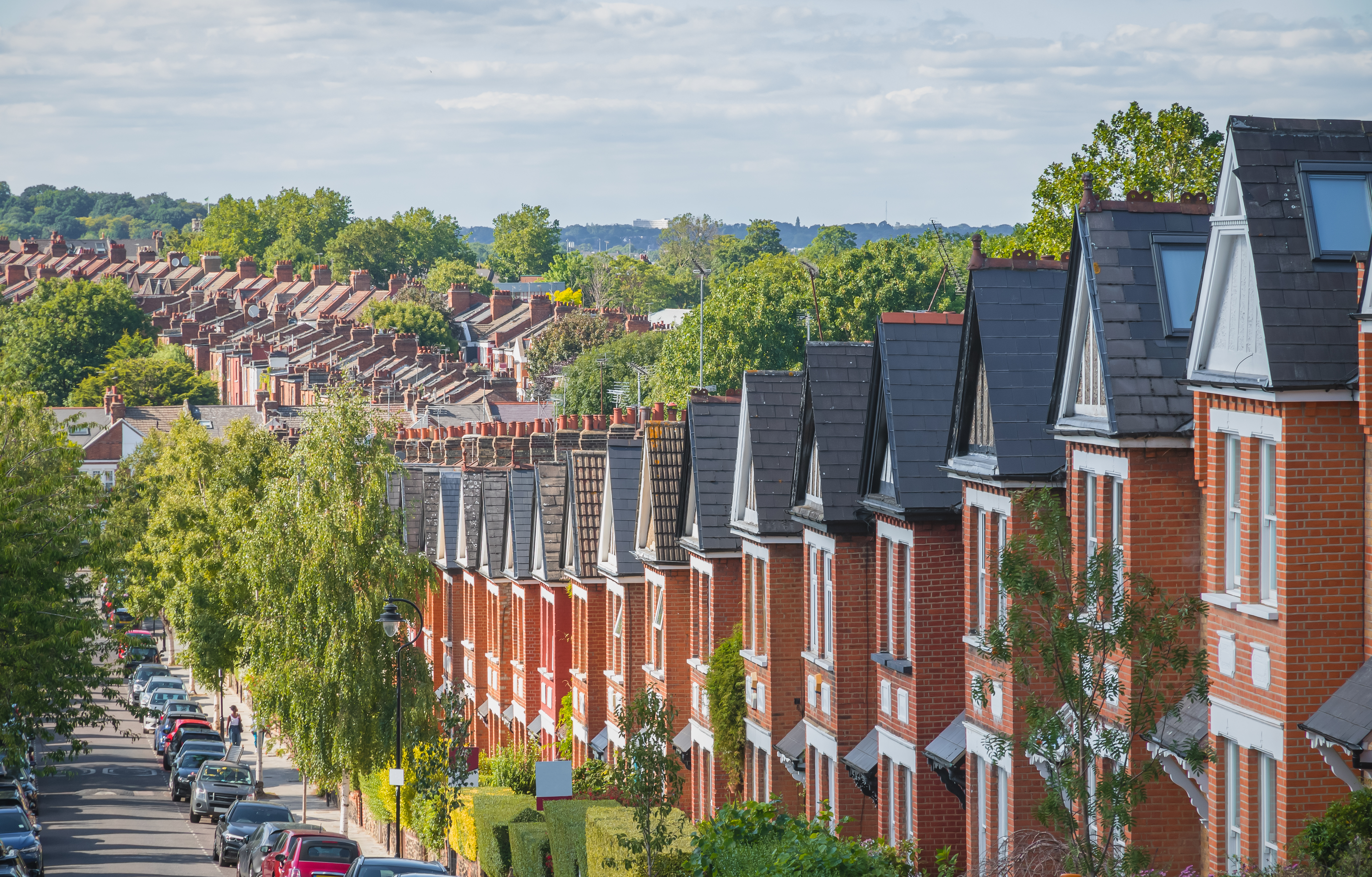 Tailored Support Plans
We offer a bespoke programme of support tailored to individual needs.
We have a diverse team of professionals who are enthusiastic about the work they do.
Temporary Supported Accommodation
We provide temporary accommodation with fully furnished, comfortable accommodation both solo and shared facilities with ongoing support to meet the needs of our service users.
Training and Employment
We support our services users to explore employment and training opportunities whilst living with us. we also aim to develop and build relationships with corporate partners and third sector organisations to offer more work opportunities for our tenants.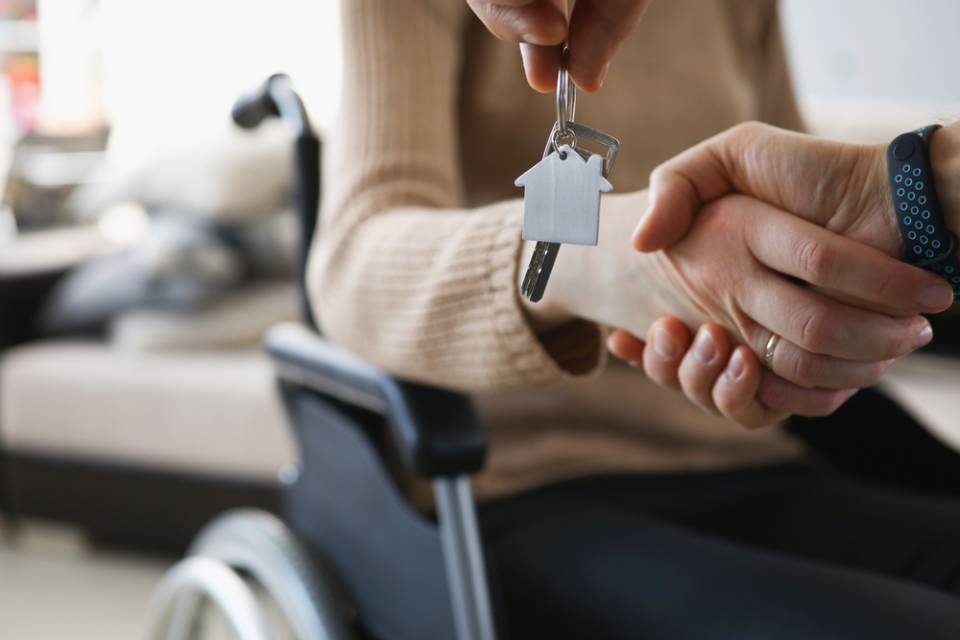 Who Do We Support?
Jeremiah Housing is a Social Enterprise providing support and accommodation to homeless or vulnerably adults and young people in Nottingham. We provide a tailored service to our service users and their families in a variety of properties across Nottingham. The aim of the service is to provide support that tenants require to move towards independent living with the required skills to maintain their tenancies and attain the skills and stability they need to move into permanent accommodation
The service comprises of both solo and shared houses. All our properties are fully furnished, comfortable accommodation with shared facilities. We also create a unique programme of support tailored to individual needs which are reviewed regularly as our service users learn and develop, the skills they require.
Support Us
Volunteer
If you're looking to make a contribution, why not join our team of volunteers? We are always looking for support and an opportunity for you to make a difference and give back to your community.
We offer full training and induction in the key areas such as Health & Social Care, Safeguarding & Health & Safety
Develop your skills and experience within the health and social care sector.
Receive a full enhanced DBS check; and be part of a great team.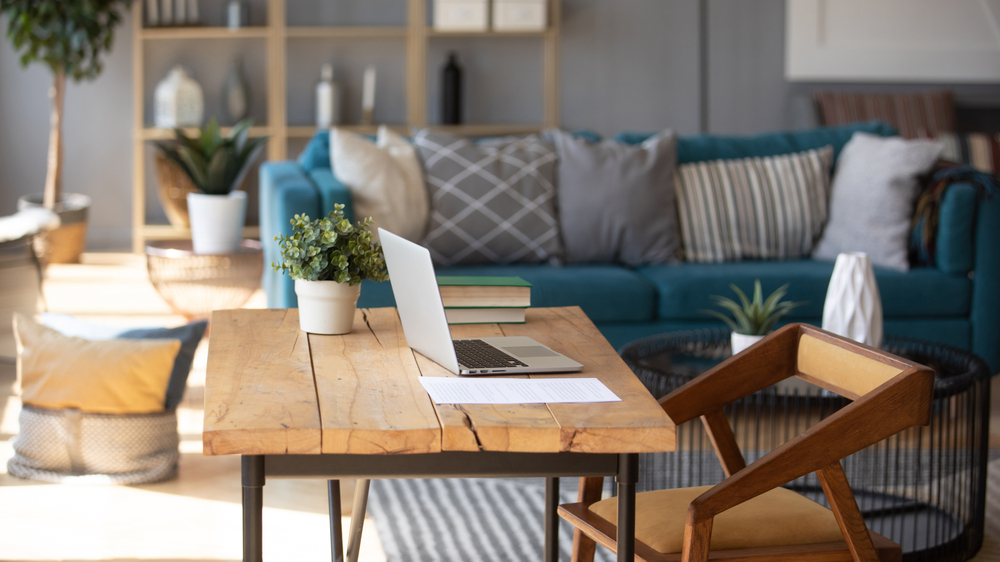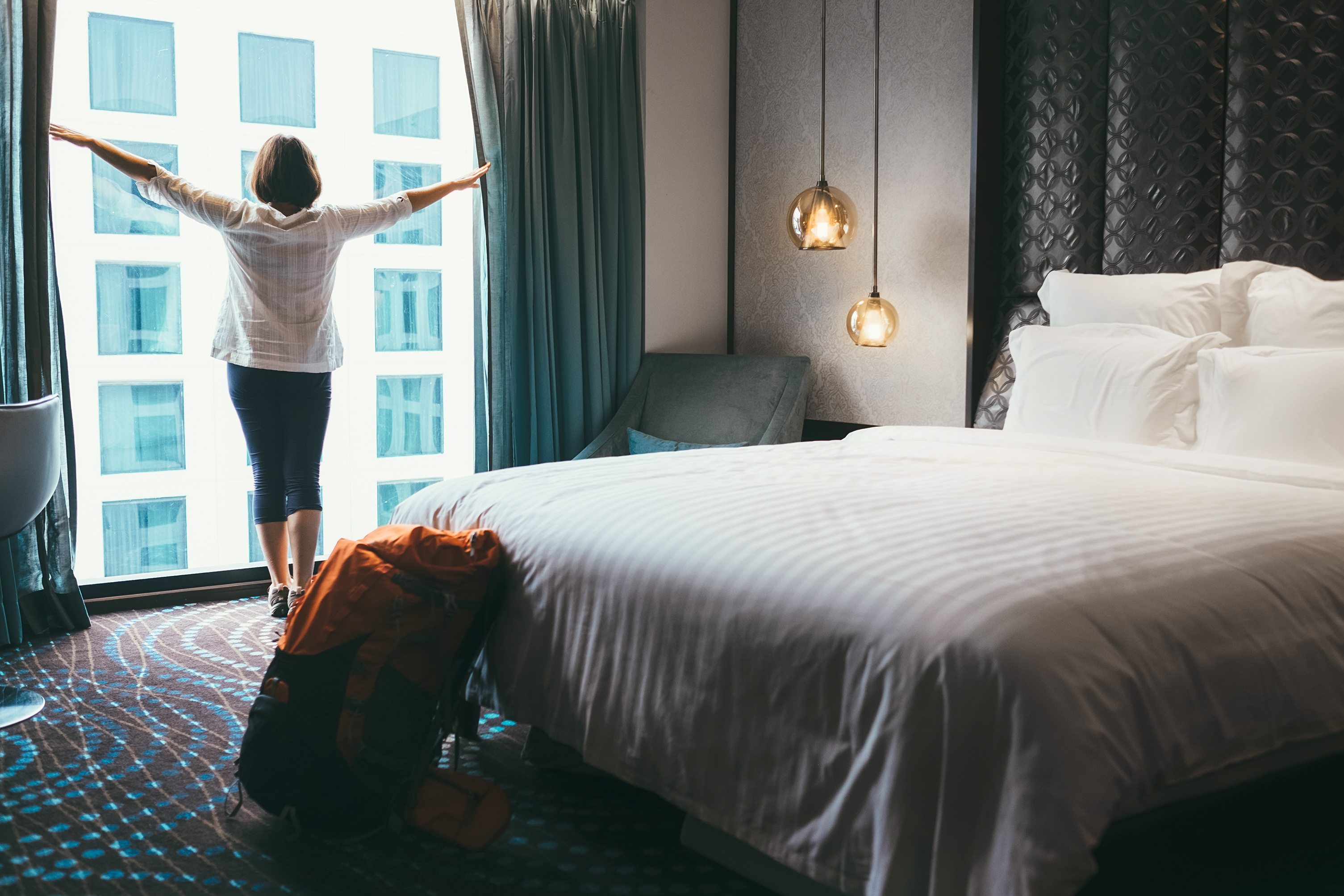 Reach out to our experts to benefit from our temporary supported accommodation services!